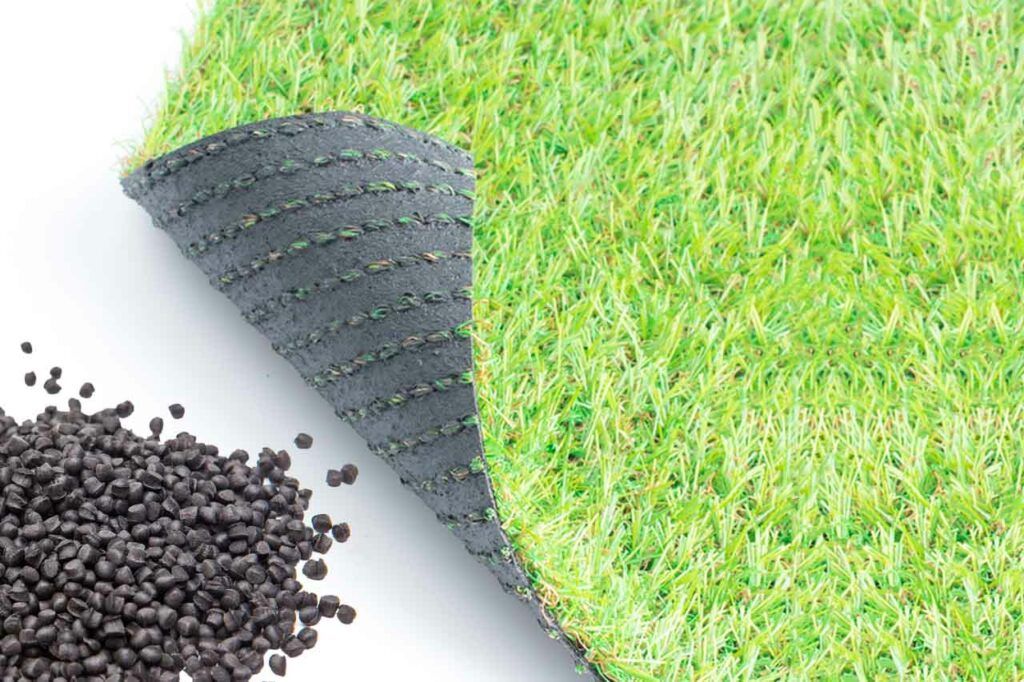 Production
Matco manufactures compounds, water-based adhesives, excipients and solutions for various industrial applications.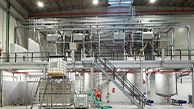 Customised compounds based on various polymers.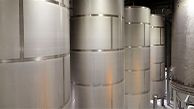 Based on both synthetic polymers and natural polymers.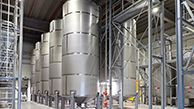 Toll manufacturing and/or filling of the chosen packaging.
Trading & Distribution
Matco stores a wide range of chemicals. The company is licensed to store these chemicals, and also offers customised solutions and mixtures.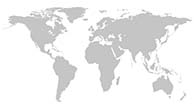 Matco offers a very diverse range of products: from basic chemicals to specific chemicals for special applications.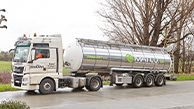 Matco distributes various products from China, India and Europe.
Waste & Recycling
Matco offers a complete package for chemical waste management. More than 30 years of experience in durable and customised waste solutions. We offer also a variety of second choice chemical products.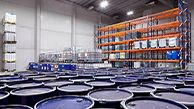 Matco applies circular economy by processing every waste stream to obtain energy or a new raw material, both in its own installations and in external processing sites.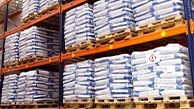 Matco offers proper solutions for damage cases, residues, off-spec or contaminated material or overstock.
6,000m² warehouse for storage of raw materials and trading products – particular areas for various waste products.
The Matco team, expertise since 1983.